During the rainy season, I spend more time staying at home, so I would like to enjoy the space by decorating the veranda interior where I can feel the outdoor space.
It was good that the balcony interior decorated with various tastes such as home cafe space, home gardening, and home bar made it possible to enjoy the house in a good way during the long stay season.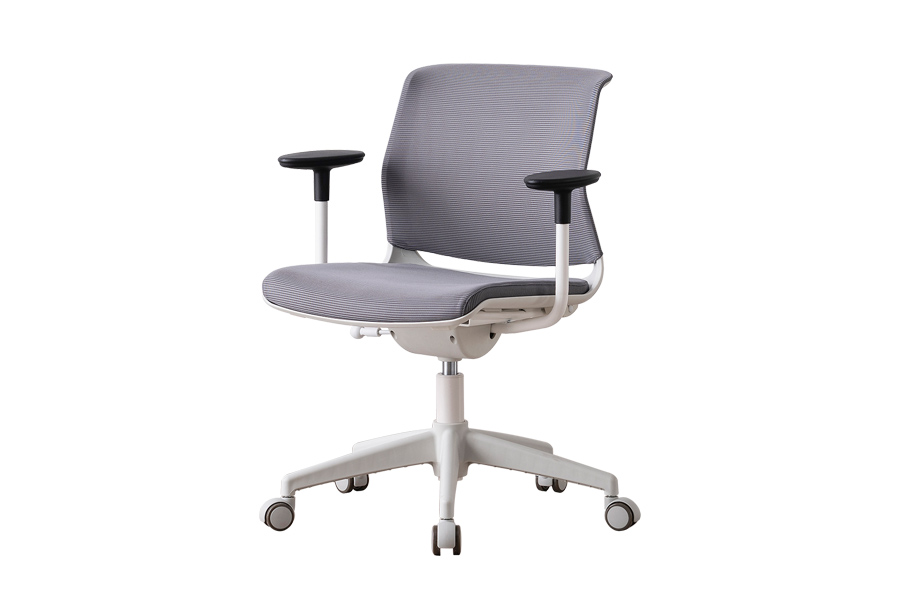 So today, I'm going to decorate the neglected veranda and show you a nice balcony interior space. It is also good to refer to ideas using folding tables, folding chairs, and styling of various outdoor furniture.
FOLDING TABLE AND FOLDING CHAIR TOOL.It is a good furniture that can be folded and stored in a wide range of rooms, so it is a good furniture that can be folded and stored.And it's an outdoor furniture, so it can be easy to use in the balcony interior.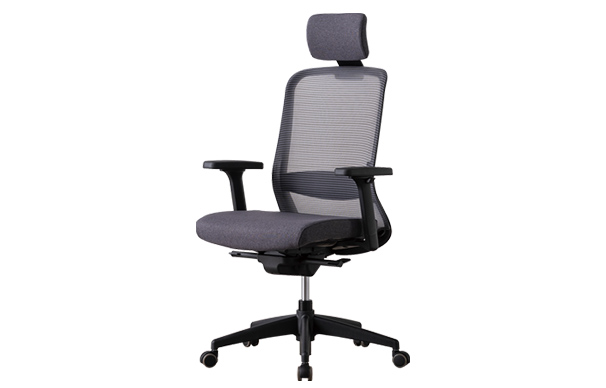 It is a folding table, so that the folding chair, so it is excellent in a narrow balcony interior interior interior.You can eat tea time and branching the branches, and branch can also eat tea time.
Folding chairs can be decorated with cushions, and tablecloths can be used on folding tables to create a home interior that suits the atmosphere of the house. Cham Ikea's folding table and folding chair come in a variety of colors, and the wood material is cool, so you can enjoy choosing them.
There are many other nice outdoor furniture in Ikea. It is light and inexpensive, so I would like to recommend this item for veranda interior decoration.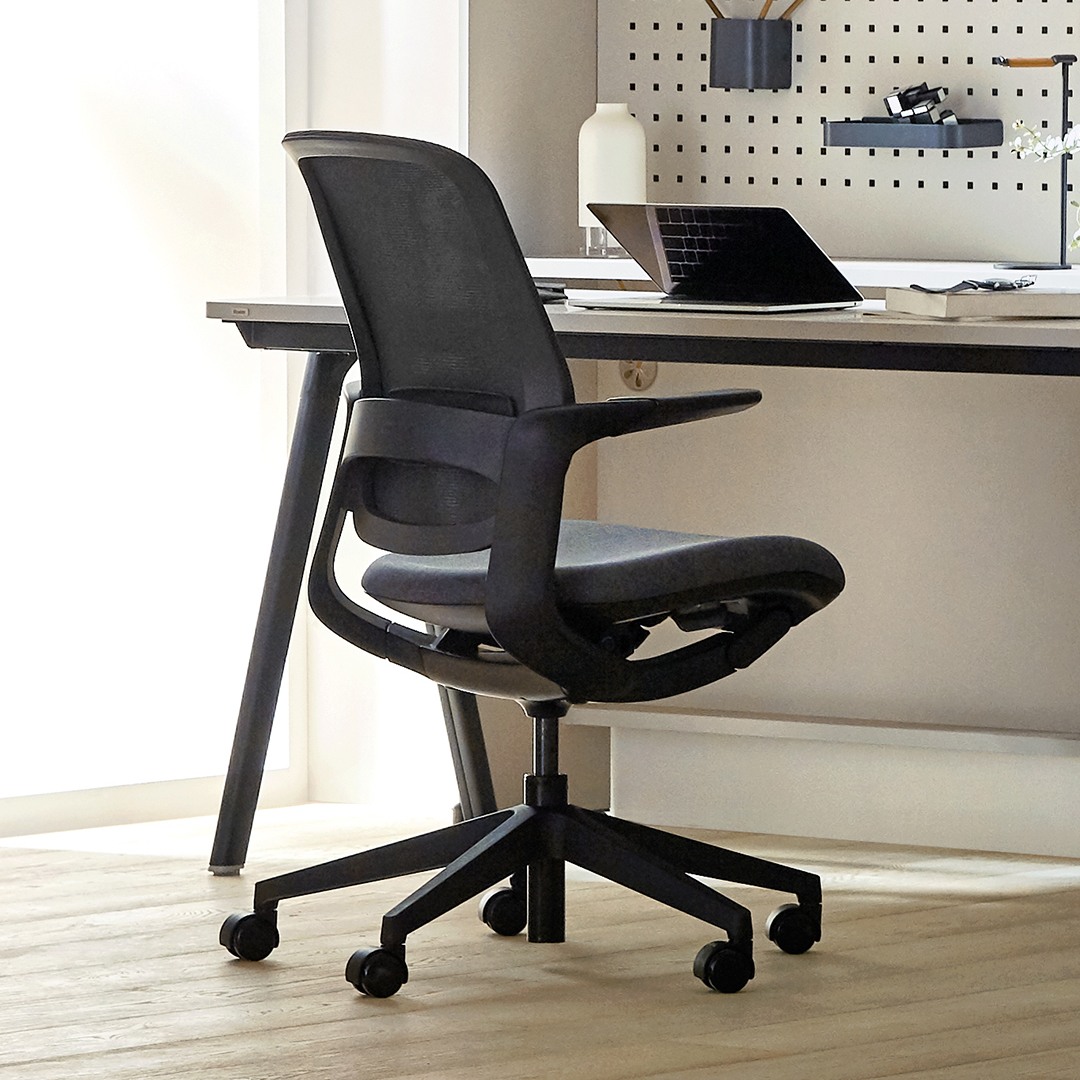 And in the case of folding chairs, there are also wooden chairs like this. Unique balcony with only a small tea table and chair You can decorate the interior. It's prettier if you add the surrounding flowerpot and rug.
Oh, this is my favorite yellow folding table set. I'm fascinated by the color that makes a gorgeous veranda, and if you add parasols and decorate it, I think it's very nice to have the interior of the resort.
And you can put outdoor furniture sets and lounge chairs together like this, and if you match the latin stool together, it's very beautiful, so you can have a nice balcony interior for a beer on a summer night. If the floor of the veranda is tile, it is also a good idea to change the atmosphere with assembly tiles and decorative tiles that are frequently constructed these days. I've tried it too, I changed the floor, and the house came back to life
You can use partitions and reclining chairs. There are many IKEA products. It's a Western home furnishing brand that has more culture of decorating the terrace with outdoor furniture, so there are certainly many kinds of products that can be applied in various ways.
Isn't this really cute? It is made of plastic, so you can use it easily without worrying about rain with a veranda interior without a ceiling. Decorating plants using flowerpot hangers on handrails can certainly create a beautiful veranda interior.
If you use the table and gently turn on the string lights, it will create a home party atmosphere. Very good balcony to create a summer night atmosphere.
"The partitions and plant shelves were utilized, and the rugs laid out tastefully were also beautiful." Isn't it pretty to eat brunch or snacks?It's also good to upload your daily life on InstagramAnd the flowers are very beautiful balconyIt is comfortable to give you a plant, so it looks pretty.I think that you can feel rich in homegathering and small chairs.The black folding table and folding chair set are also very chic and nice. The deck and color look good on you, and I think it's perfect for my house, which loves achromatic colors.In addition, you can see the interior of the balcony decorated with various shapes. If you use furniture and accessories of various designs, you can create your own healing spaceThis is the atmosphere, but I looked for the balcony interior of the balcony interior of the folding table and folding chairs.If there are no functionality, you can use the reference to the warehouse, you can use the reference.pin resthttps://www.youtube.com/shorts/UZOPq6kKcEo